All a dog need is a good owner, Then he have all he needs.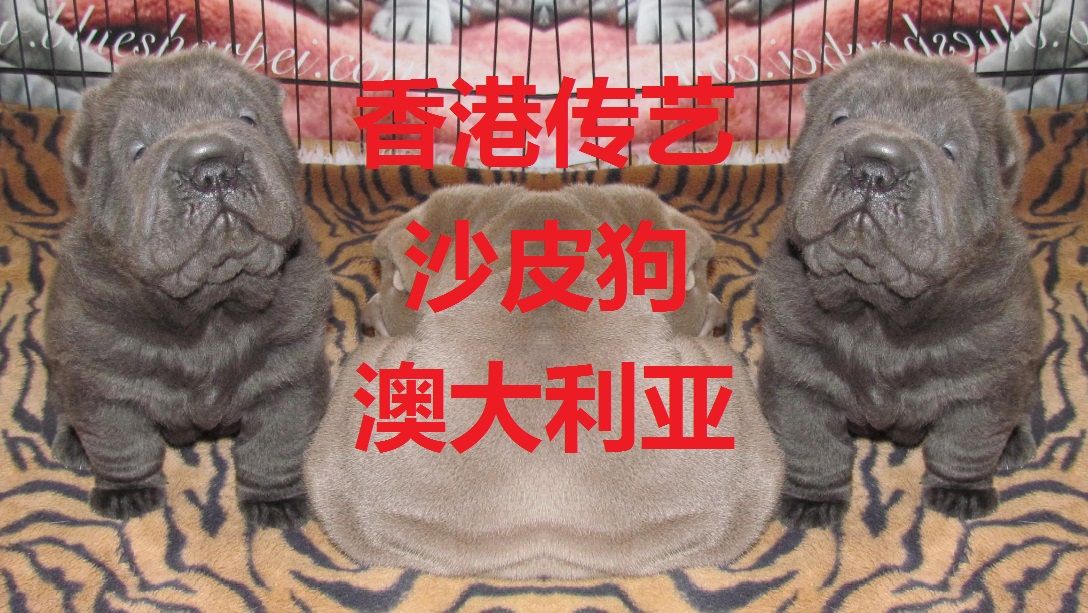 Email Us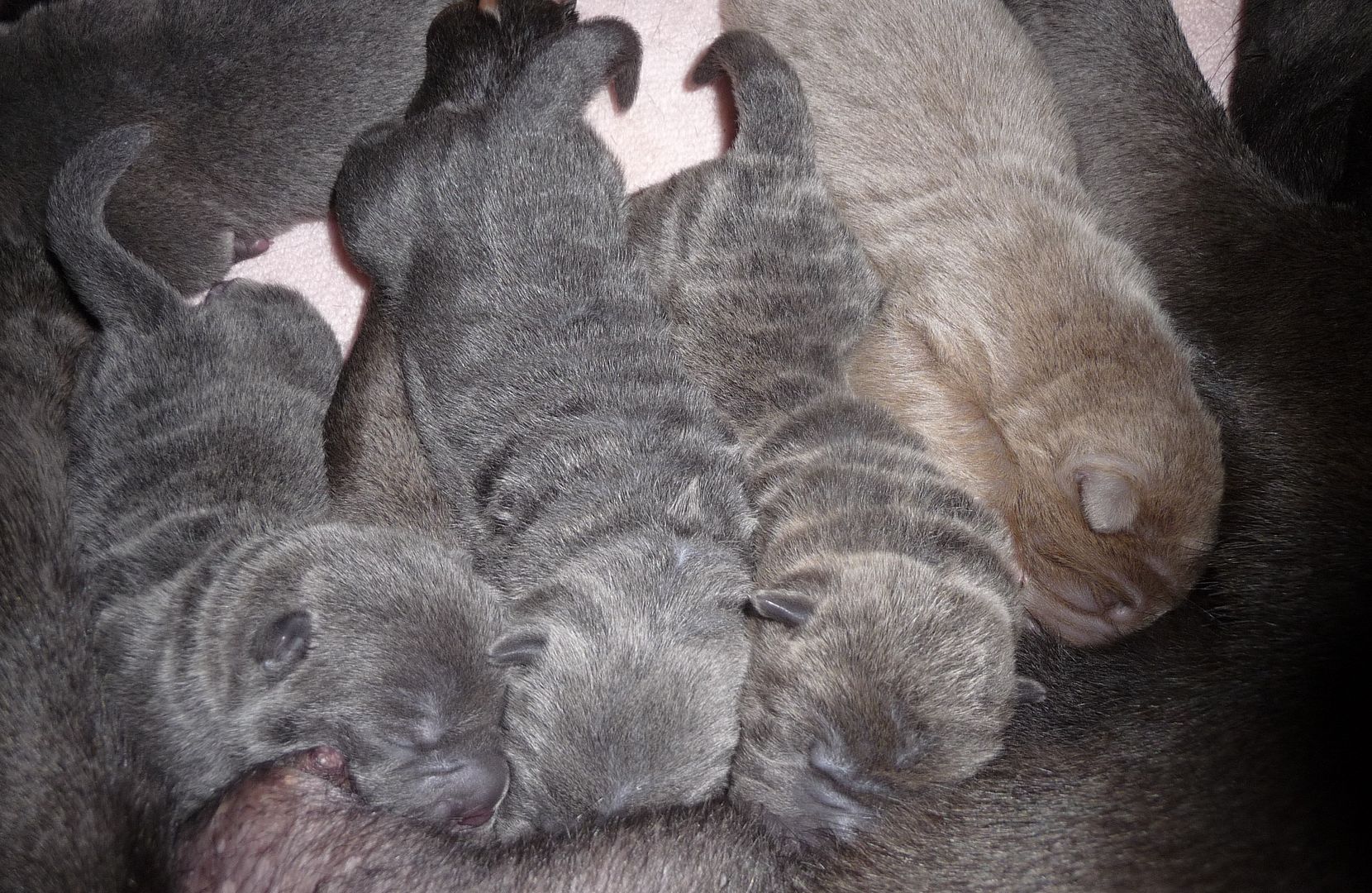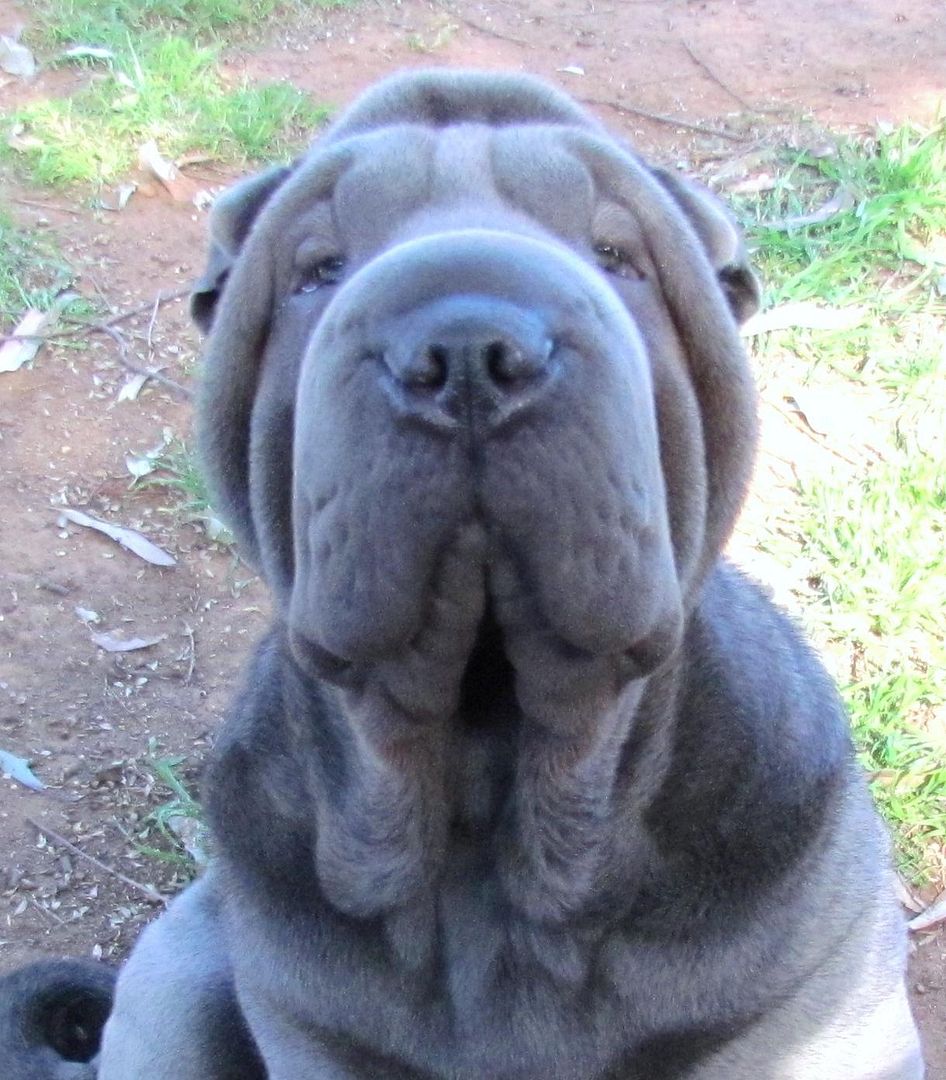 Pictured is puppies from the 2011 Litter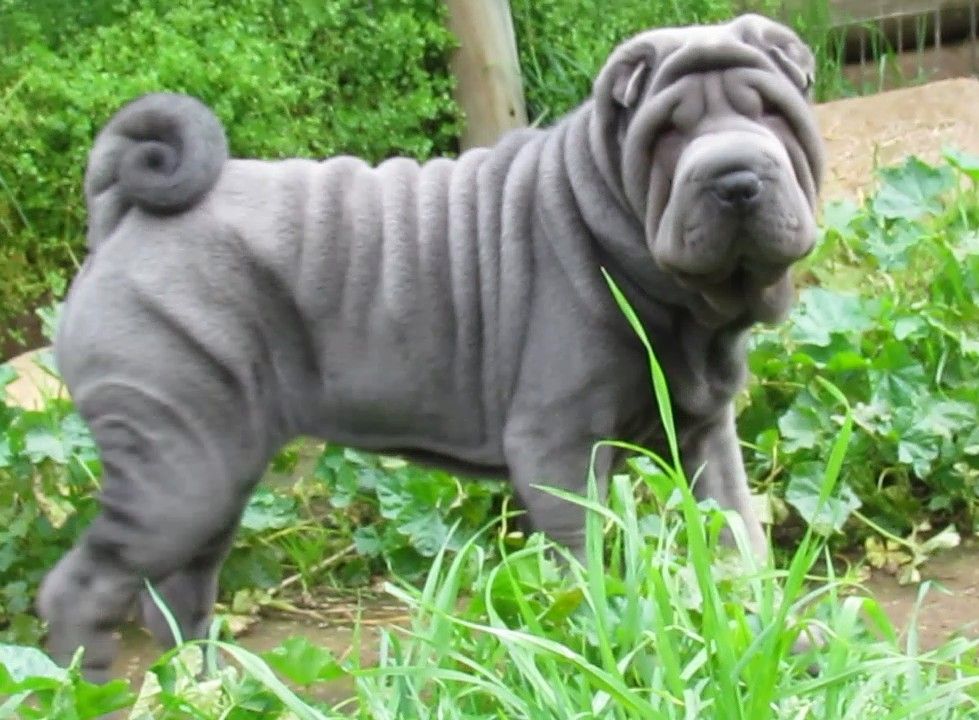 horse coats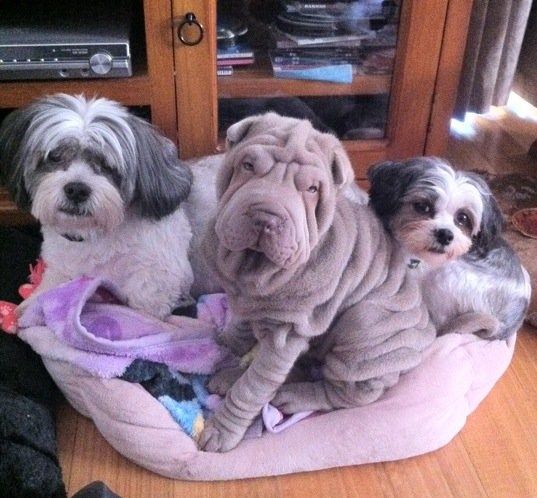 Brush coats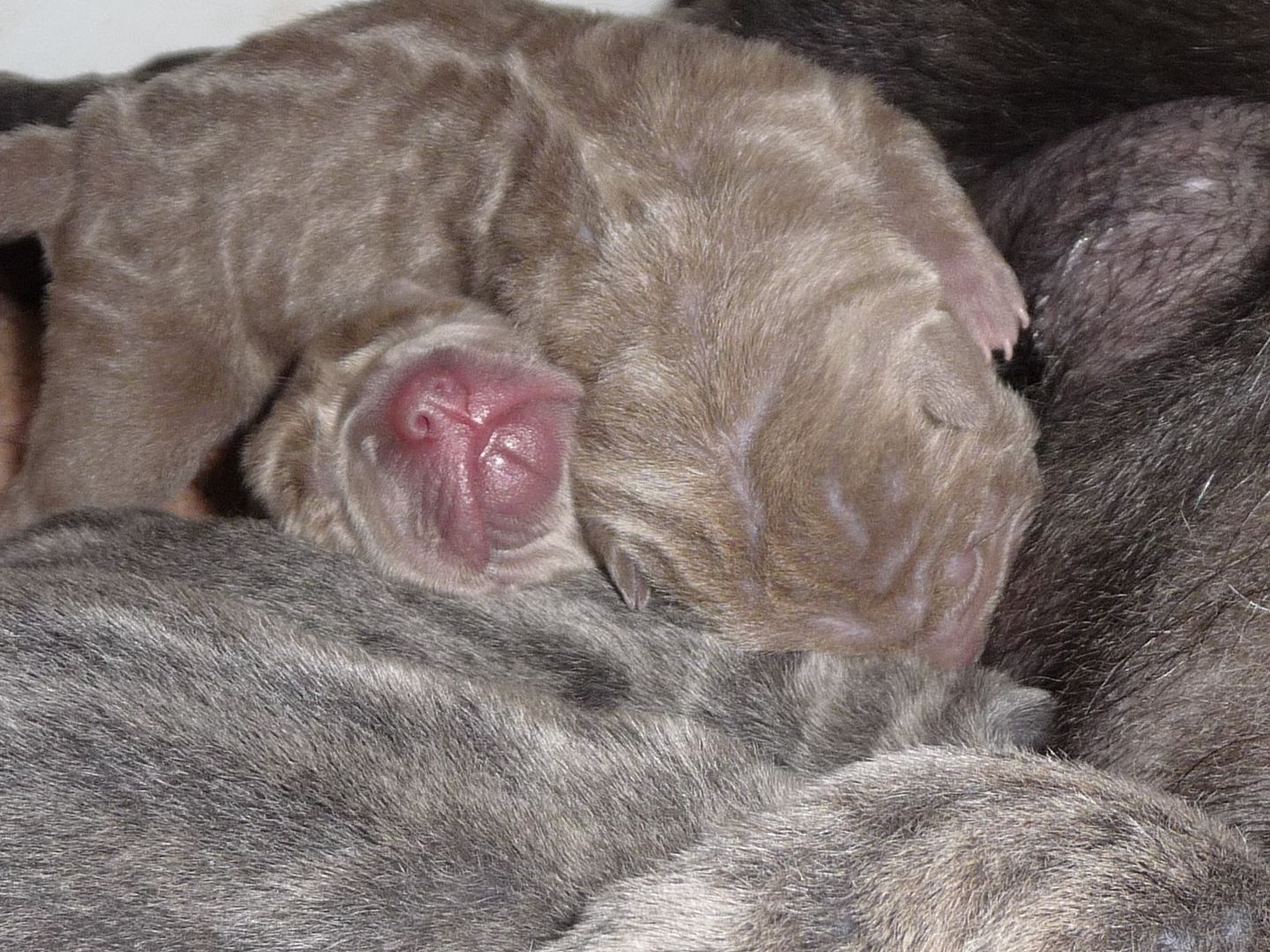 Please email us with the form below so we can send you a application form, Thank You.
We are members of the South Australian Canine Association-Dogs SA.
All pets desexed.

All pups are microchipped.
A application form must be completed and approved.

If you are interested in owning a Geneart Sharpei please fill in the message box below to email us and ask for a applcation form.

All Content Copyright
Dogz Online - Dogs, Breeders, Puppies